Shingeki no Kyoujin: The Final Season – 26
Shingeki no Kyoujin: The Final Season – 26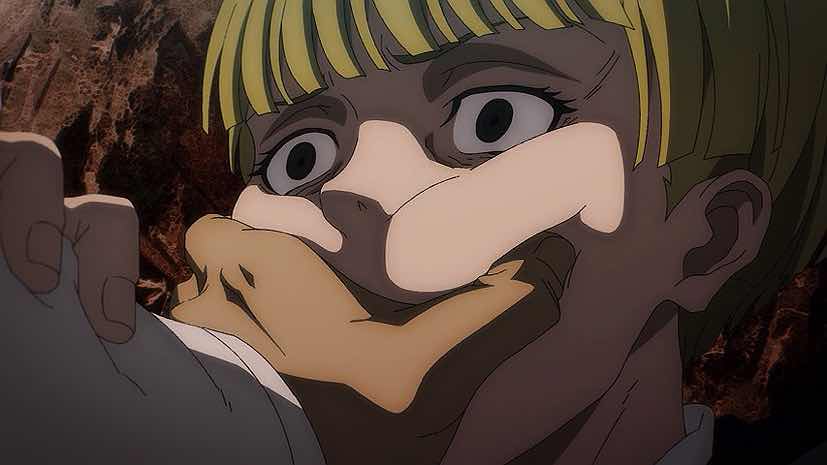 Am I going to be the one defending Shingeki no Kyoujin? What a role reversal that would be… But I'm sort of feeling it. I'm seeing a lot of folks dumping on this episode for its outrageousness but I look at it this way. If you've stuck with Attack on Titan this long, is it really copasetic to hold it to that standard now? I'm not one of the hard-core fans who think Isayama is some kind of modern Shakespeare or geopolitics genius, but I know that the bombast and sheer silliness is part of why this series is fun. When it's fun, that is.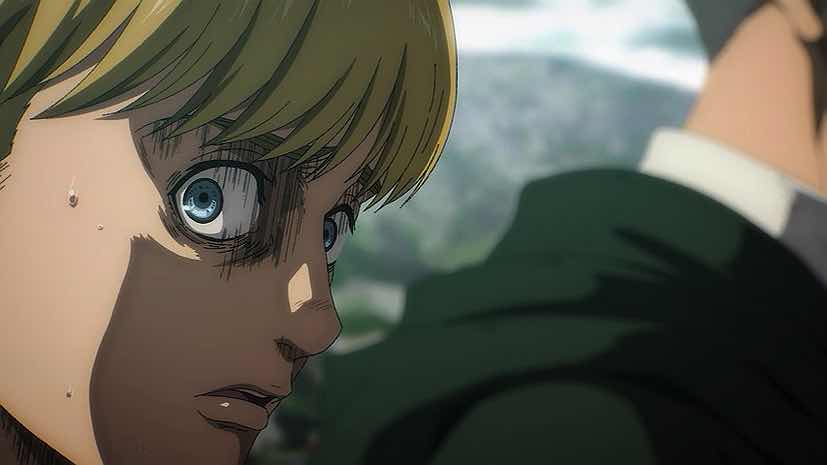 So as to what went on this week, it had the subtlety of a sledgehammer (again, see above) but I think it sort of fits with where we are in the story right now. All the distorted facepulls were a bit much at times, and there were a couple of moments when the backgrounds went over all MAPPA for a second. But this was pretty much in situ as far as I can tell. The only thing that was a bit off was Magath's soliloquy after almost killing Yelena – that felt as out of character as Hange's last week (well, almost).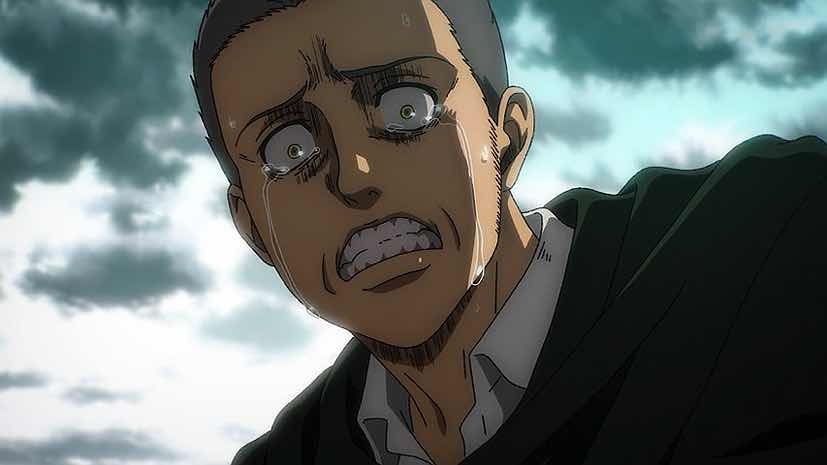 Apart from that, I thought this all felt just about right. Naturally the scouts would want to pull off this operation without killing their friends in the process. Naturally everyone else would think that was pretty much impossible. It's not easy either way – they have the liberate the Azumabito (naturally the Japanese are the only ones smart enough to get the flying boat in the air) and the airplane (well, that's basically what it is and "flying boat" sounds kinds dumb) from under Floch's nose. The big bone of contention I could see here was whether the Marleyans would be willing to give the scouts a chance to do this bloodlessly.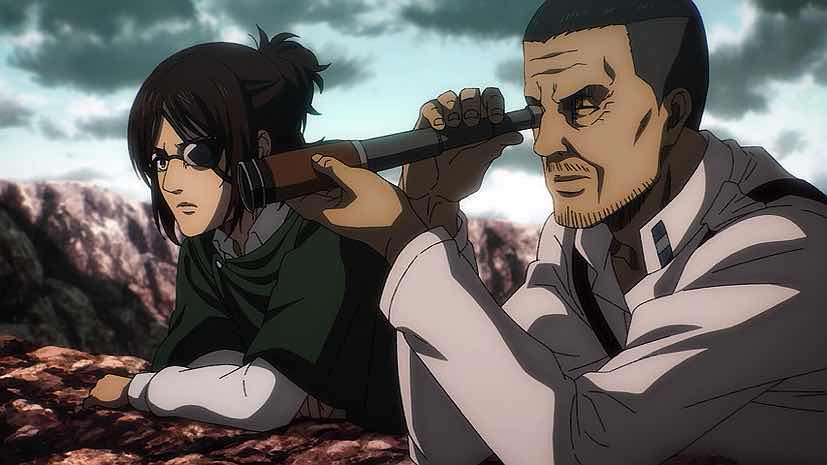 Once again the dynamic between Armin and Annie is one of the most interesting elements of AoT. Annie has a right to be a little salty, since it was Armin and his fertile brain that got her frozen for four years. But she also knows Armin is a man of convictions, and does have a way with Quixotic plans. So I could see her pushing to let him take his shot, as hopeless as it might seem. I was also OK with the cadet foursome being unwilling to let Team Marley do the dirty work while they stayed behind with the children (who've been sadly sidelined from the action for the moment).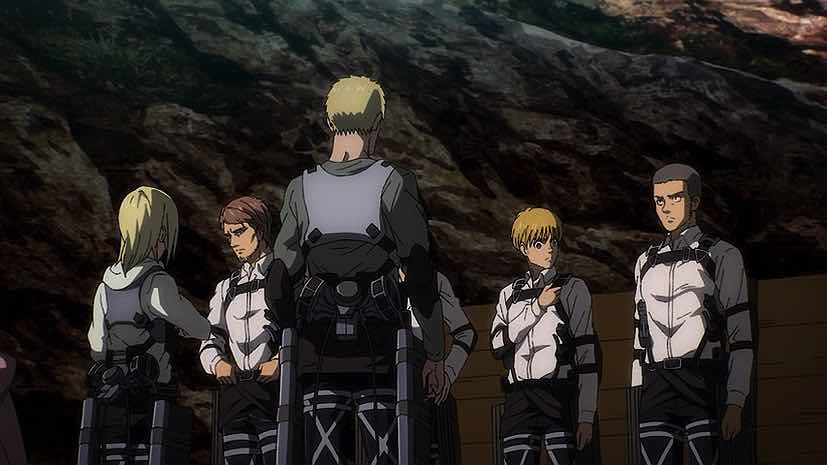 So the good guys gave it a go. Armin came up with a plan, they tried it, it failed. Certainly getting shot multiple times is no fun even for a titan-holder like Armin, and putting bullets through guys he grew up with is brutal for Connie. But saving the world is a pretty big deal, so clean hands are probably not one of the options on the table. There's a lot of moral ambiguity in this story needless to say, but it's pretty obvious that Floch is not under that umbrella – he's a sociopath and to be opposed at any and all times. Things have moved past the point where doing things the right way is possible – now it's just a matter of trying to execute the least worst option.






[photo11]
[photo12]
[photo13]
[photo14]
[photo15]
[photo16]
[photo17]
[photo18]
[photo19]
[photo20]
[photo21]
[photo22]
[photo23]
[photo24]
[photo25]
[photo26]
[photo27]
[photo28]
[photo29]
[photo30]
[photo31]
[photo32]
[photo33]
[photo34]
[photo35]
[photo36]
[photo37]
[photo38]
Source:https://lostinanime.com/2022/03/shingeki-no-kyoujin-the-final-season-26/